Instruction to find fabrics:
Step-1. Select the dress for which fabrics needed.
Step-2. Click on the find button
Step-3. Choose the number for the fabrics from the dress.
Step-4. Match the number from right side list of fabrics
Step-5. Click on "View" button to see the details and price list of the fabrics.
Step-6. Enter quantity and click on "Add" button for add to cart.
Latest Post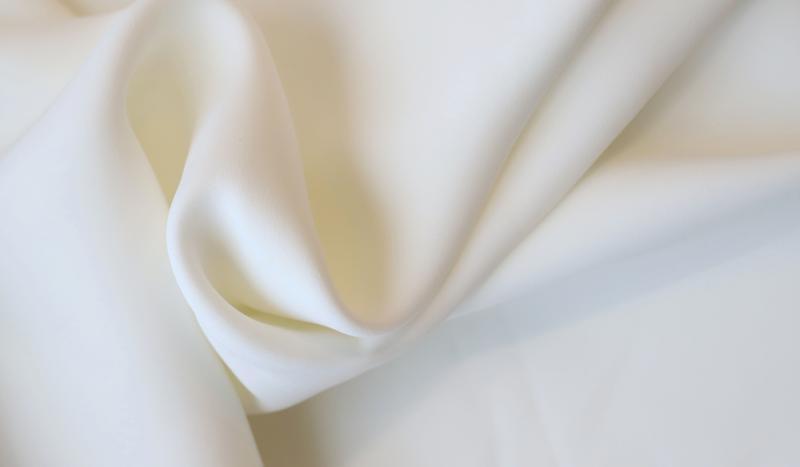 September 26, 2023
This article delves into the world of wedding fabric choices, providing insights, trends, and tips for brides and wedding planners. It emphasizes the importance of personalization, sustainability, and tec...