Instruction to find fabrics:
Step-1. Select the dress for which fabrics needed.
Step-2. Click on the find button
Step-3. Choose the number for the fabrics from the dress.
Step-4. Match the number from right side list of fabrics
Step-5. Click on "View" button to see the details and price list of the fabrics.
Step-6. Enter quantity and click on "Add" button for add to cart.
Latest Post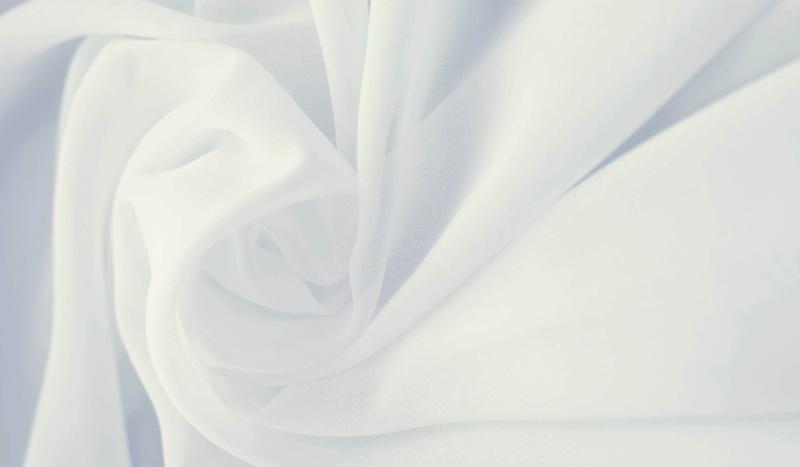 February 24, 2023
Silk is a popular choice for brides due to its luxurious feel, softness, and natural sheen, and its availability in a wide range of colours and weights. The top three silks recommended for wedding dresses...