Instruction to find fabrics:
Step-1. Select the dress for which fabrics needed.
Step-2. Click on the find button
Step-3. Choose the number for the fabrics from the dress.
Step-4. Match the number from right side list of fabrics
Step-5. Click on "View" button to see the details and price list of the fabrics.
Step-6. Enter quantity and click on "Add" button for add to cart.
Latest Post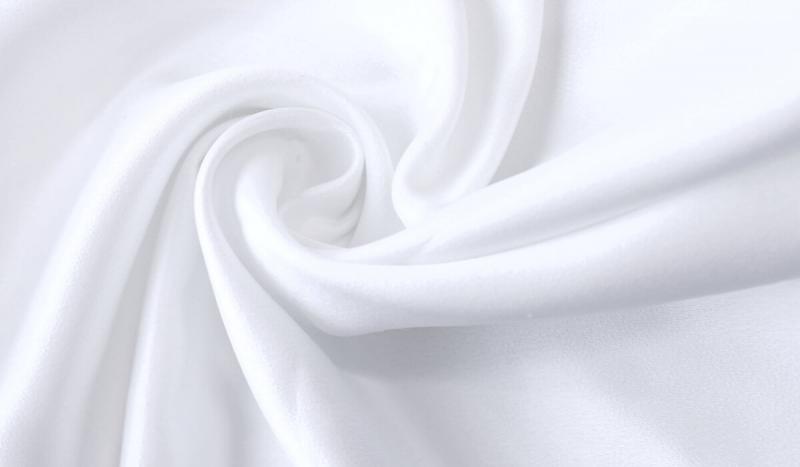 September 29, 2022
Silk is a natural, pure, and flowing fabric and the dresses designed from this fabric reflect an alluring feminine grace. Read on to know more.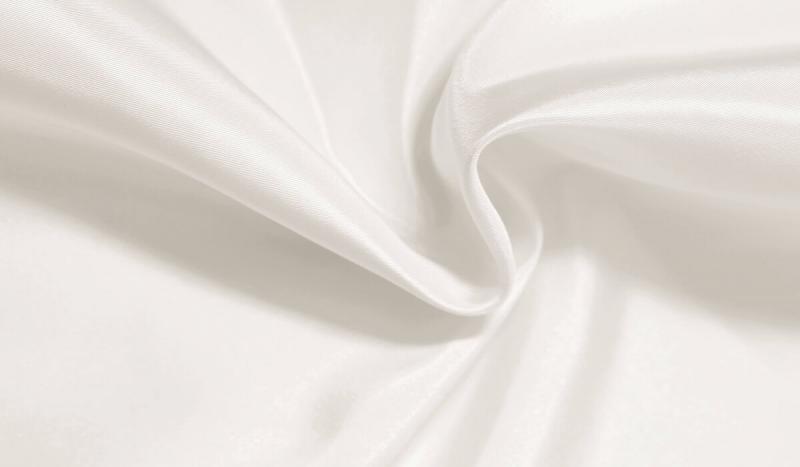 September 19, 2022
If you are planning to get your wedding outfit stitched, it's crucial to choose the right kind of fabrics. Read on to know more.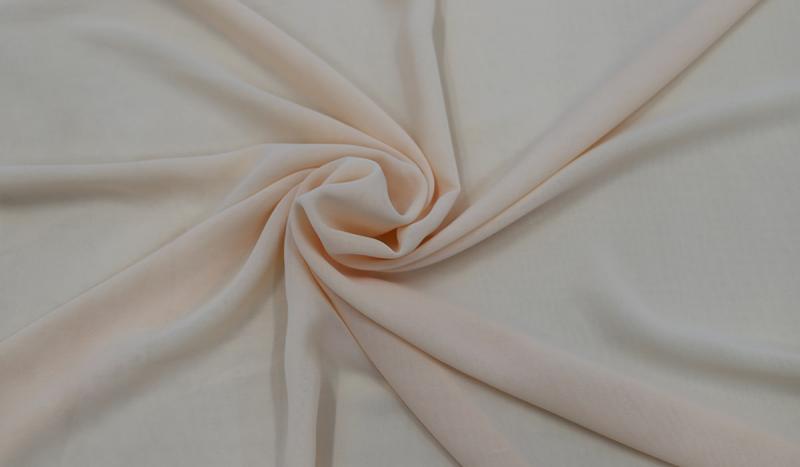 September 9, 2022
If you are getting hitched this summer and looking for a lightweight fabric to deck up, this article is certainly for you. Read on for more.