Instruction to find fabrics:
Step-1. Select the dress for which fabrics needed.
Step-2. Click on the find button
Step-3. Choose the number for the fabrics from the dress.
Step-4. Match the number from right side list of fabrics
Step-5. Click on "View" button to see the details and price list of the fabrics.
Step-6. Enter quantity and click on "Add" button for add to cart.
Latest Post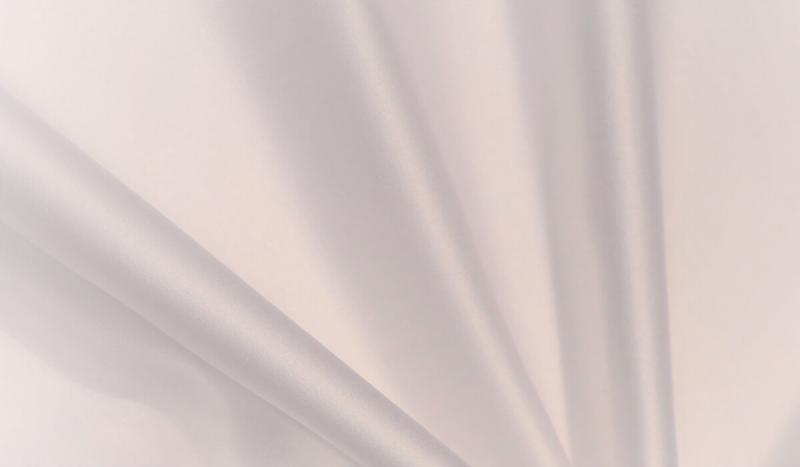 May 17, 2022
Are you planning to get your wedding dress stitched instead of buying a new one? That's a great idea. Do you have any preferred fabric in your wishlist? Here's a look at the fabrics that are mostly used i...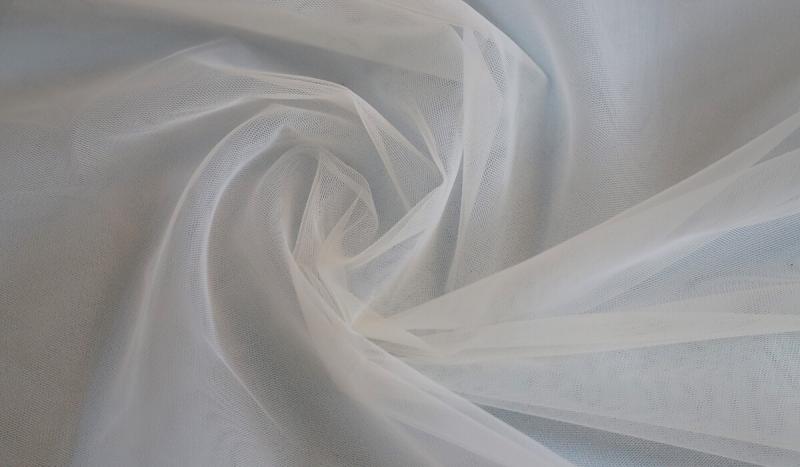 May 17, 2022
If you are in love with classic A-line gowns, get one stitched for your wedding. All that you need is the right kind of fabrics. Read on to know more.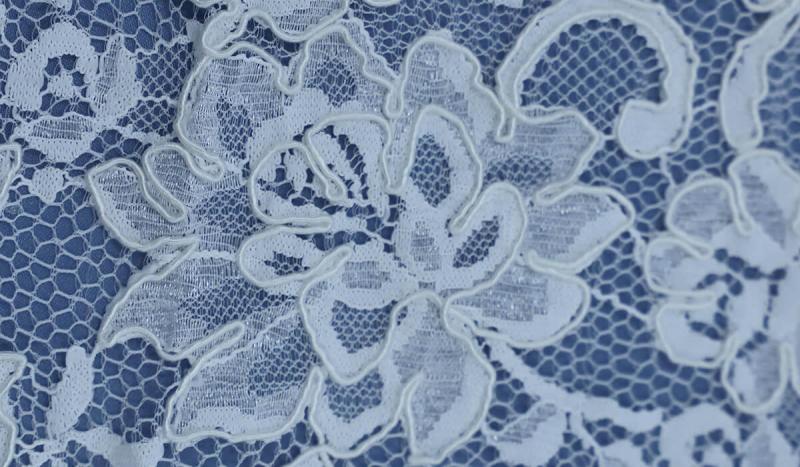 May 16, 2022
A lace wedding dress is a showstopper for all the right reasons. Get to know how you can amp up your bridal look with floral lace embroidery.