Instruction to find fabrics:
Step-1. Select the dress for which fabrics needed.
Step-2. Click on the find button
Step-3. Choose the number for the fabrics from the dress.
Step-4. Match the number from right side list of fabrics
Step-5. Click on "View" button to see the details and price list of the fabrics.
Step-6. Enter quantity and click on "Add" button for add to cart.
Latest Post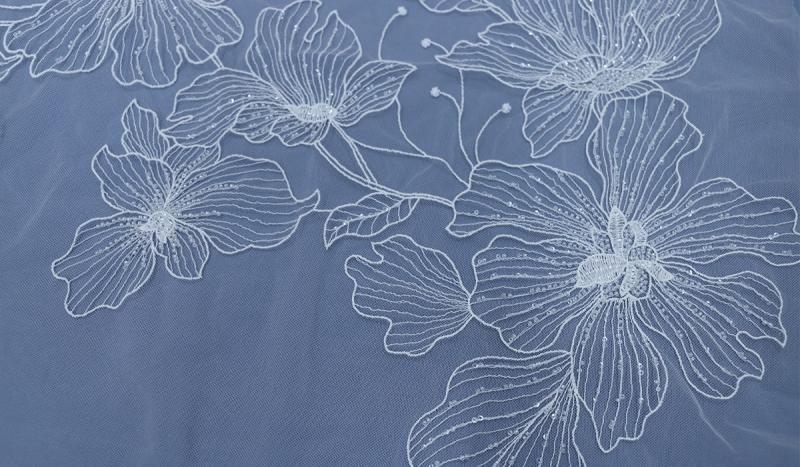 October 5, 2021
Wedding fashion is ever evolving, but something that has never gone out of style, it is lace. Here's a look at the finest embroidered lace fabric collections from our bridal wardrobe.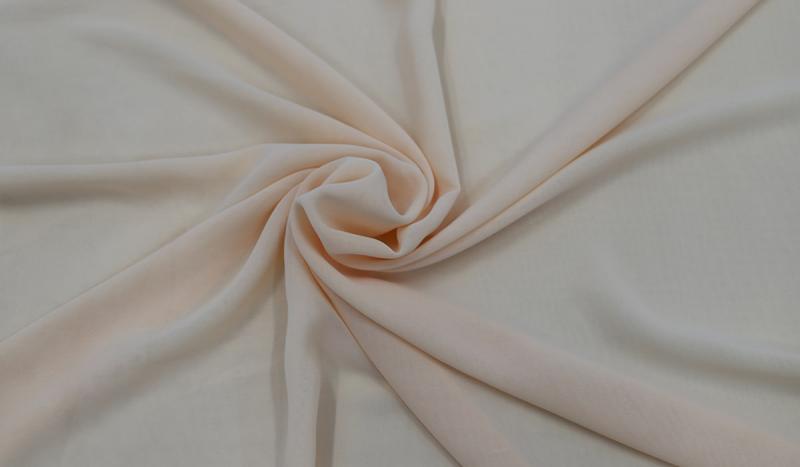 August 30, 2021
Who doesn't love that flowy, lightweight chiffon drapes that gracefully accentuate your features on your wedding day? You're going to love them too. And here's why!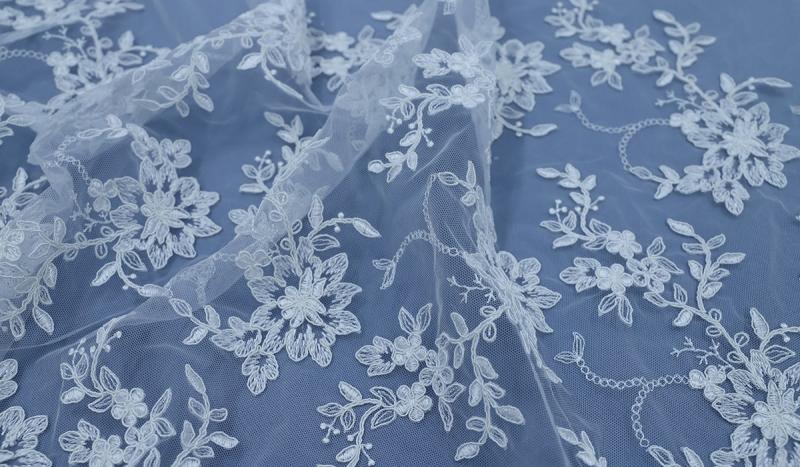 July 28, 2021
The sheer feel of lace talks of sophistication galore. Be it a vintage attire or a contemporary chic, lace graces both with its aesthetic charm.