Instruction to find fabrics:
Step-1. Select the dress for which fabrics needed.
Step-2. Click on the find button
Step-3. Choose the number for the fabrics from the dress.
Step-4. Match the number from right side list of fabrics
Step-5. Click on "View" button to see the details and price list of the fabrics.
Step-6. Enter quantity and click on "Add" button for add to cart.
Latest Post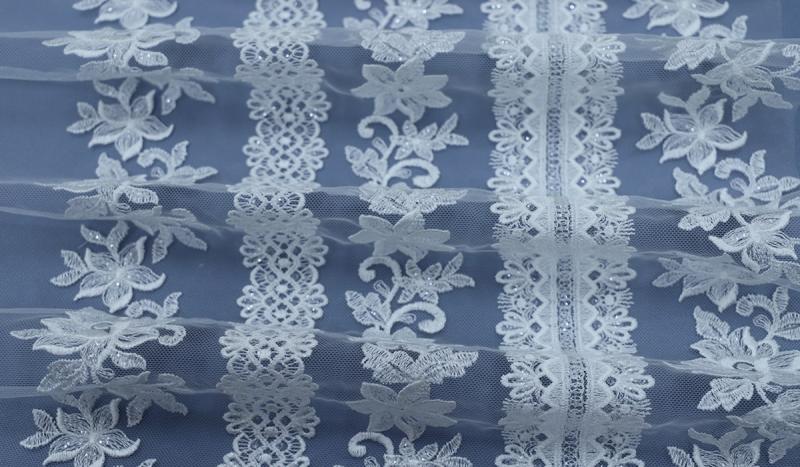 December 5, 2022
Are you planning to get your wedding dress stitched instead of buying a new one? Great. But do you know you need to choose the right fabrics for getting your dress stitched? Here's a guide on the type of ...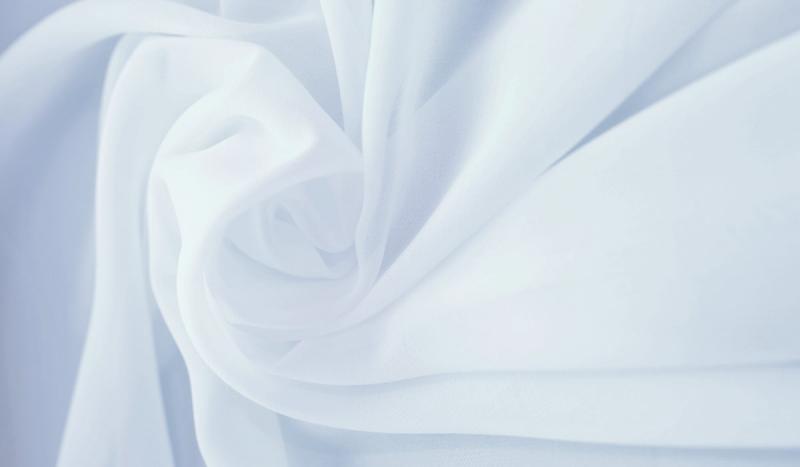 December 2, 2022
Planning to custom made your bridal dress? Here's an easy guide for the fall brides to make a choice. Read on to explore.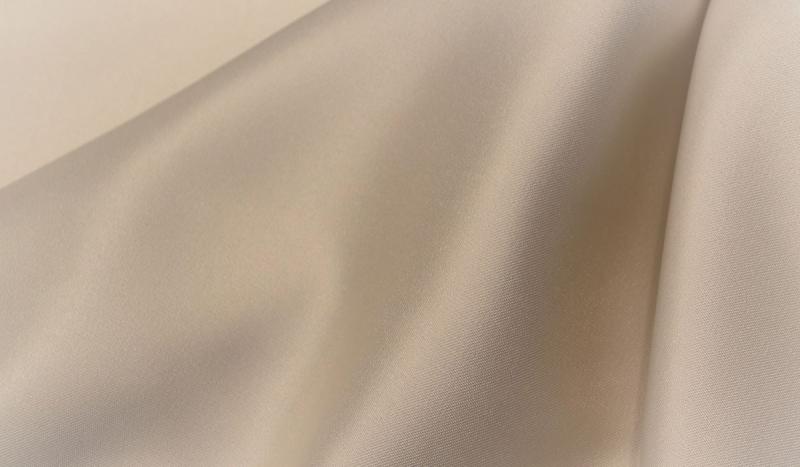 November 17, 2022
Wedding dresses are lovely and beautiful. What makes them comfortable is the fabric that is used. If you want to know the fabrics, you must read our blog.