Weddings are about long drawn preparations and choices that need to be made. For a bride, this is  certainly one of the most difficult choices that she has to make. With the market flooded with new designs and styles, it is undoubtedly a tough call to take. That's the reason, why  many  brides prefer to go for dress stitching with fabrics of their choice. Though it gives them a perfectly designed dresses, the appropriate cut, neckline, length  and design, choosing the perfect material is even difficult. However, Wedding Fabrics  brings to you a wide array of choices, from which you can pick the perfect one for yourself.  
How should you choose your dress fabrics?
Swathe, cut, style, texture, and seasons are some of the factors that come into consideration when you are choosing the Fabrics. Often it happens that a same style dress looks different when created out of two different fabrics, because is because each fabric has its own distinctive effect. Some fabrics are known to cling on to the body while others are comfortable and breezy, while some are crisp, and others are light as weather. When choosing a wedding dress, it is important to give a thought to the fabric of the dress.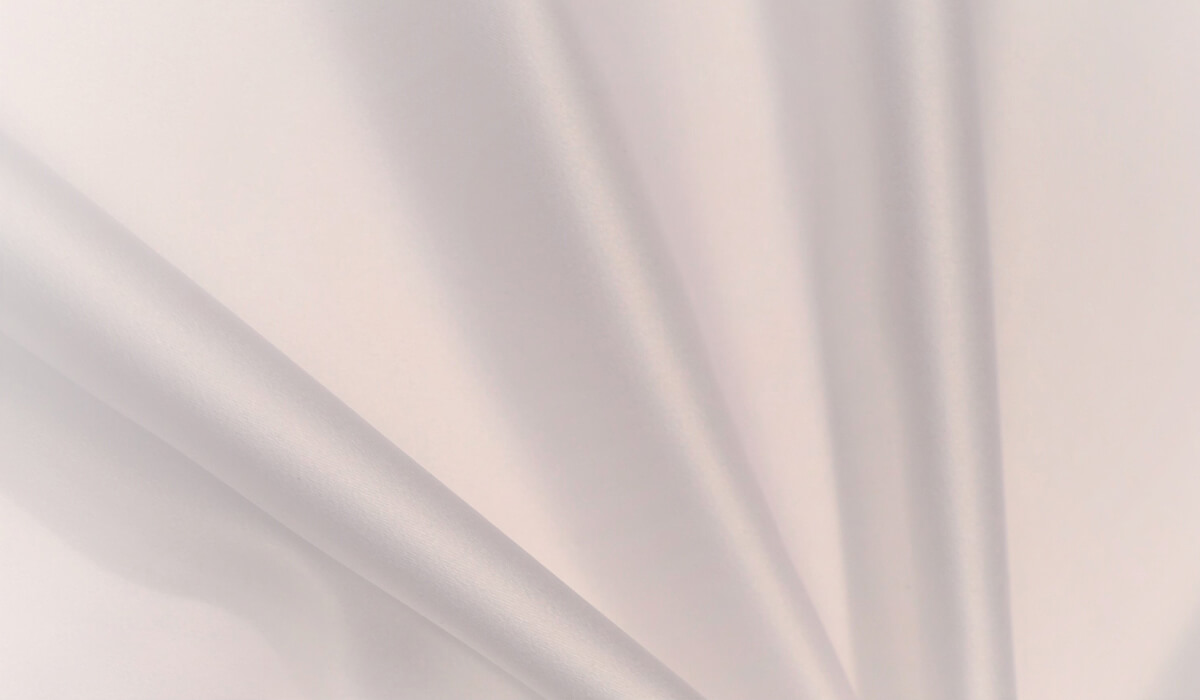 Why fabric of a wedding dress is important
Before making a choice of the fabric,   keep in mind that comfort and style goes hand in hand. If you are getting hitched in the summer, make sure that you are choosing organza, chiffon, tulle, or something similar that's lightweight. You can opt for silk, Tafetta, satin or something heavy material during the winter months.  At our online store, you can check out a wide range of premium and luxurious fabrics that are used to manufacture our breathtaking bridal outfits at Bianco Evento.
Let's look at some of the fabrics popularly used for wedding gowns –
Chiffon – This material is lightweight and is a popular choice for wedding gowns as it gives off a floaty feel. This material is great for layered gowns and overskirts. The ball gown and empire style look great in it. Whether you are plus or petite, a chiffon gown or skirt will perfectly flatter your frame.
Satin –A very popular fabric for wedding dress, satin is widely favoured for its  shiny and smooth texture. The material comes in various weights and can be used in a number of styles. The most popular designs of satin gowns are column, A-line, empire and ball gown designs. In the recent times, satin jumpsuits have grown popular.
Taffeta – It is a lightweight fabric which is stiff and is great for structured dress as it hold the shape of a dress really well. Column, A-line and ball gown styles dresses go well with this fabric.
Velvet –This fabric is soft textured and the drape is also soft but then is a bit heavy, if not tailored well this fabric can be tricky to carry.
Carmeuse – Though this fabric is similar to satin, it is lighter and softer. Gowns made of this material create a floaty flowing impression and are great for mermaid and empire style dress.
Duchess Satin –This is known as bridal satin and is a very glossy material. It is a great dressing material stiff tailored style.
Tulle – It is net material used for underskirts and veils. Of late tulle gowns are also becoming popular as it adds a lot of volume to the dress without weighing down the bride.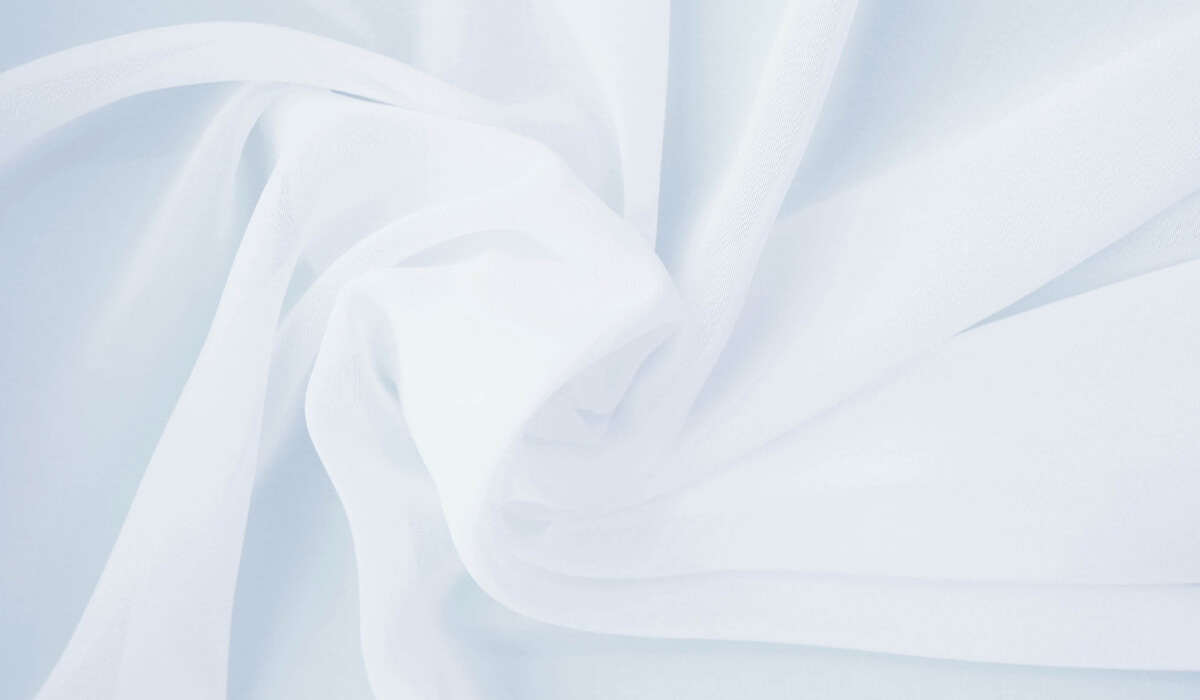 Wrapping Up
Always remember that high-quality fabrics are made from strong, durable materials (which are necessary for garments that undergo strain or receive wear and tear). When you purchase one for sewing wedding gowns, try to buy lining fabrics at the same time. Make sure that it is lighter in weight than the garment fabric, but heavy enough to prevent seam impressions on the outer side of the dress. This way, you can keep your wedding outfit wrinkle free.