When you are buying your dress fabric online, certain considerations come int play. Choosing the right material is not as easy as it sounds. Patterns, motifs, materials- there are plenty of things to consider. Also, you need to keep in mind the season you are getting hitched, because fabrics should be chosen accordingly. Obviously, you do not want to spoil your bridal look by sweating heavily.
Today, we will take you through some of the most popular wedding fabrics that are gorgeous and perfectly suit any weather conditions.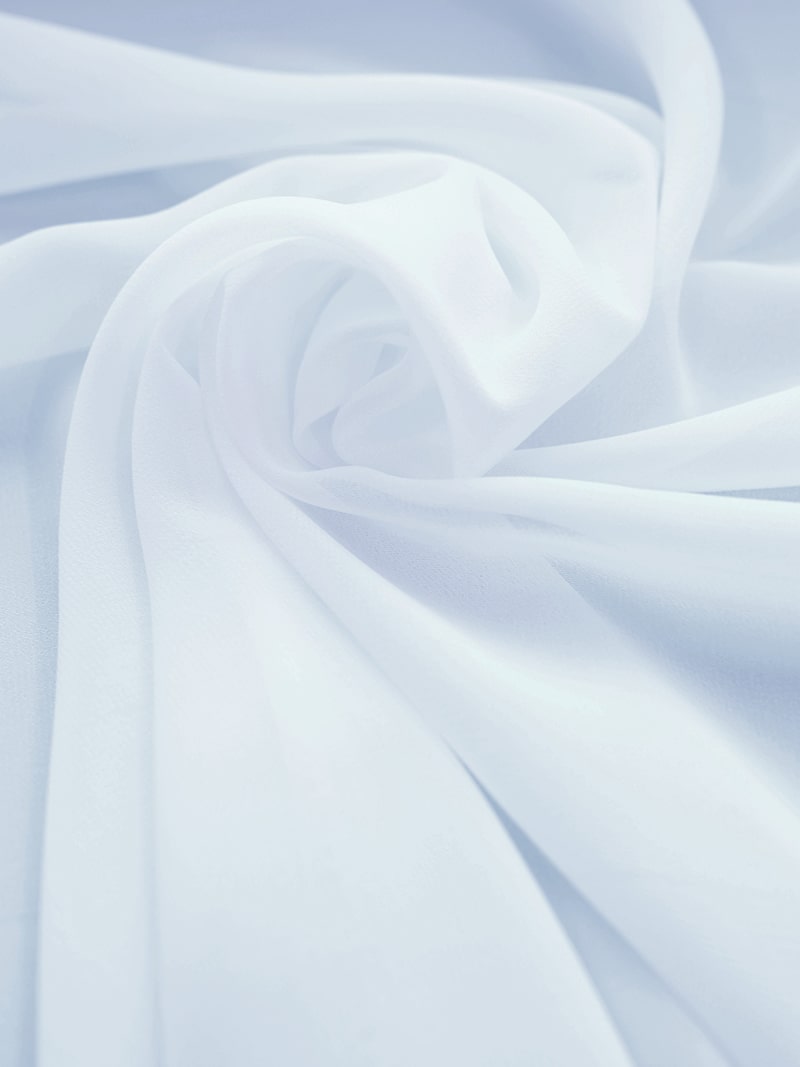 Chiffon
It's the most favoured option for the brides. Lightweight chiffon makes a beautiful overlay in dresses and skirts. Manufactured from woven silk or rayon, chiffon is breathable, floaty and delivers an ethereal vibe. For sewing A-line floaty bridal outfits, chiffon is the finest choice. Its light and airy, hence makes a great option for the every season. If you are sewing a chiffon outfit on your wedding, make sure that there's a lining inside the layer of chiffon.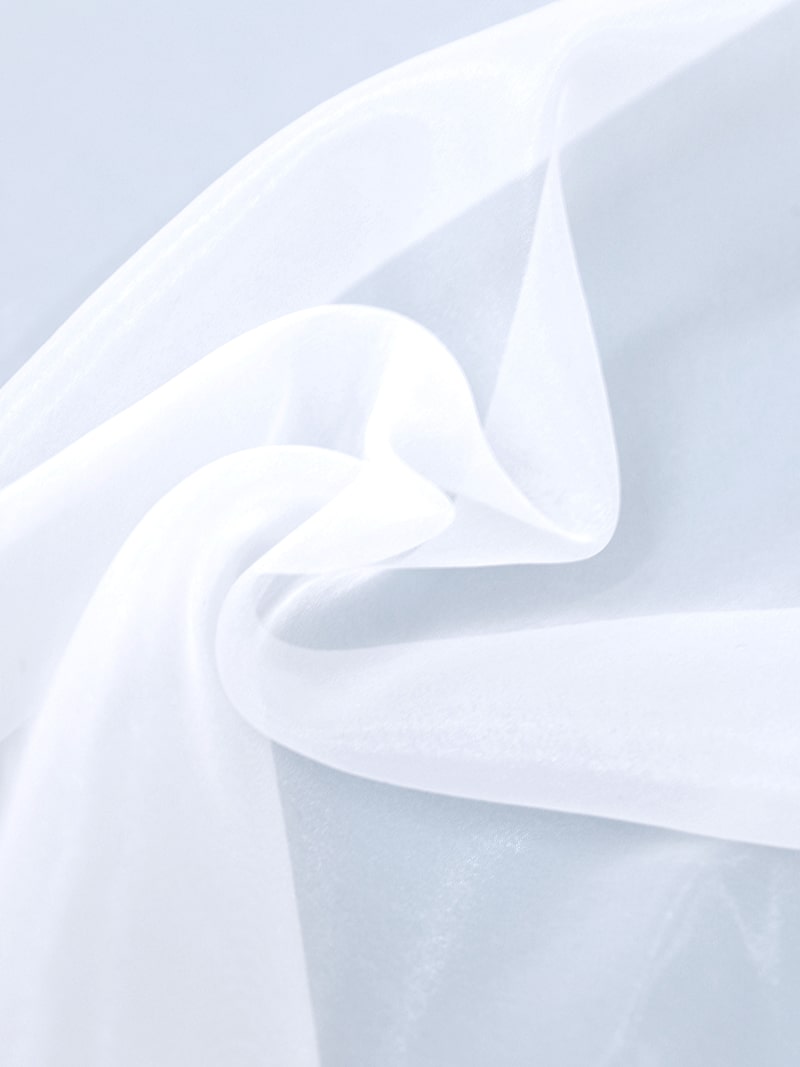 Organza
As a bridal fabric, there's no match to organza. It's one of the bestselling fabrics during the wedding season. It is sheer, lightweight, and ideally a sheer version of silk. Unlike chiffon, organza is a tough and stiff material. Whereas chiffon offers a flowy drape, organza is a more structured material. But it also provides a floaty drape for being lightweight. No doubt, it makes a great option for the warm weather weddings.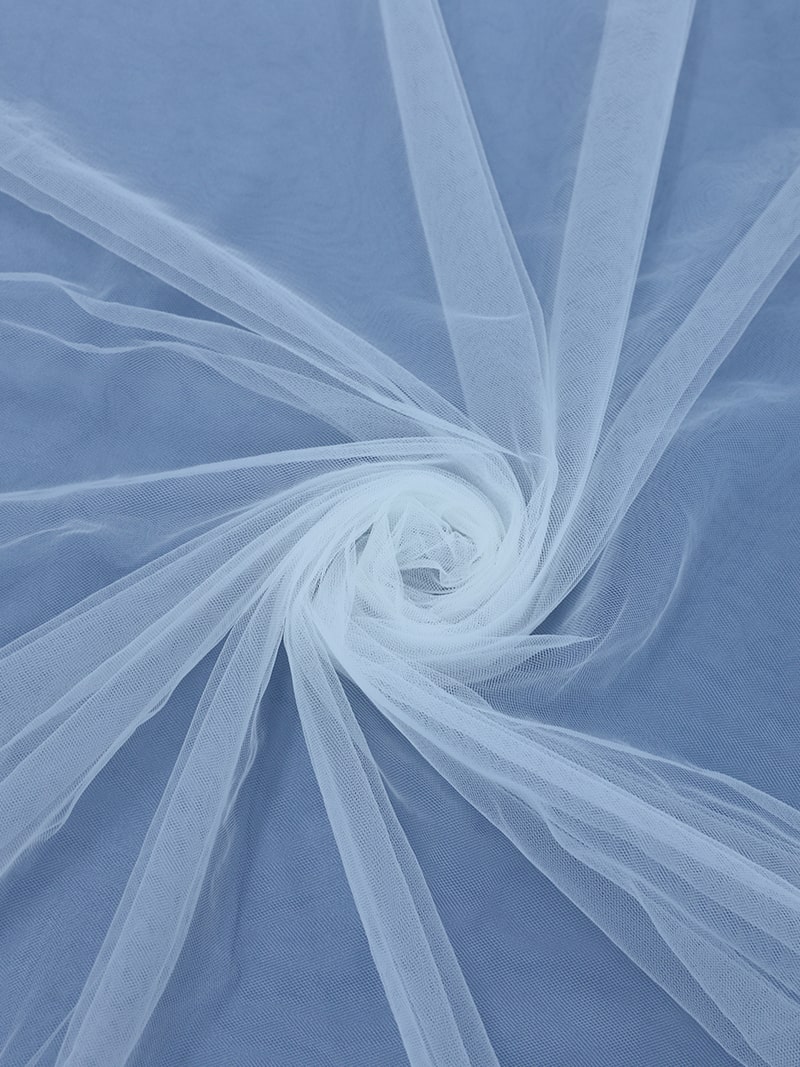 Tulle
Tulle is a versatile choice and makes a great option for any season. It looks like a mesh or net that can effortlessly flaunt intricate lace designs, as well. It is produced from nylon and often used for bridal wear, formal gowns and in luxury or couture fashion. Lightweight tulle is more of a veil material than a dress material. But, modern day designers are designing tulle dress, which reflect sheer grace and charm. Also, tulle bridal skirts are growing popular due to the various layers added in it. Tulle makes a great outfit when it is matched with different types of lace fabrics.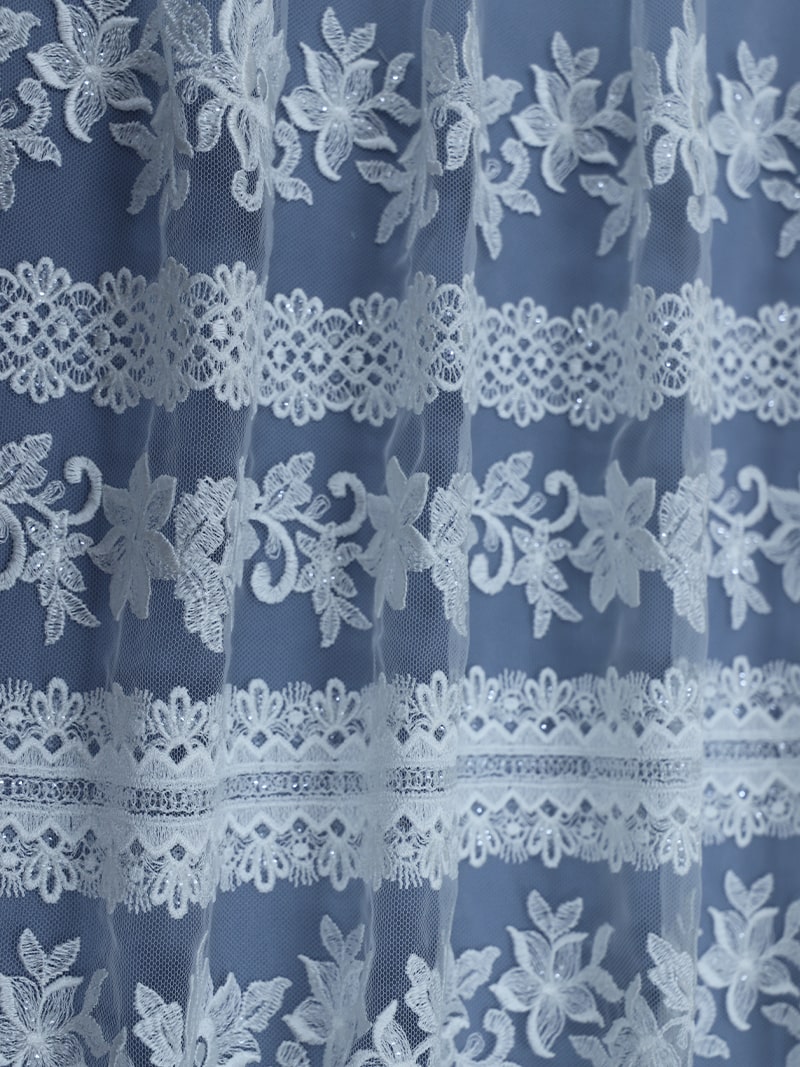 Lace
More than a fabric, lace is an accent material. Lace embroideries not only amp up the grace of your dress, but also accentuates your feminine grace. Being extremely versatile , lace is considered the ideal accent material for dress bodice, sleeves and veil edges. Also, it is used in our exclusive footwear range. With a variety of lace, ranging from floral to guipure, there are practically endless options to get your dress designed. As with tulle, the open weave makes it susceptible to snags, but this is not the case with lace.
What's the Best Bridal Fabric
Fabrics have their distinct charm, and no one is less than the other. It all comes down to personal preference and the kind of dress you want to get sewn. Satin, being a thicker fabric makes great for the winters but organza in every possible way is best for the summer brides, though people use it in the winter too. So, your personal preference makes the best choice for you.
Is it possible to repurpose the extra wedding dress fabric?
Repurposing the fabrics certainly makes a great idea if you have some extra quantity of material. You can design a veil or gloves out of it. If you have extra lace, you can design a lace jewellery or headpiece. You can always go creative at any point of time and work with your seamstress to create something truly unique with the excess fabrics.