The summer is already here and if you are planning your wedding this summer, you must be wondering what kind of fabrics you should opt for. Style experts at Wedding Fabrics are here to help you out. We have got some good inspirations for the brides, so that their dress shopping becomes easier. Read up on the best styles, fabrics, and silhouettes for the season, along with expert tips on how to understand the most creative summer wedding dress.
Light and Airy Dresses
If you prefer lightweight dress for your summer wedding, opt for airy dresses that are made from lightweight and breathable fabrics like tulle, chiffon and more. In a hot and potentially humid climate, fabrics like chiffon, tulle and lace works wonder. Go for the styles that allow for a bit of a breeze as it will help keeping your sweats at bay. For wedding event, most brides opt for long and floaty dresses. You can opt for patterns, colors and design details to make your outfit summer appropriate.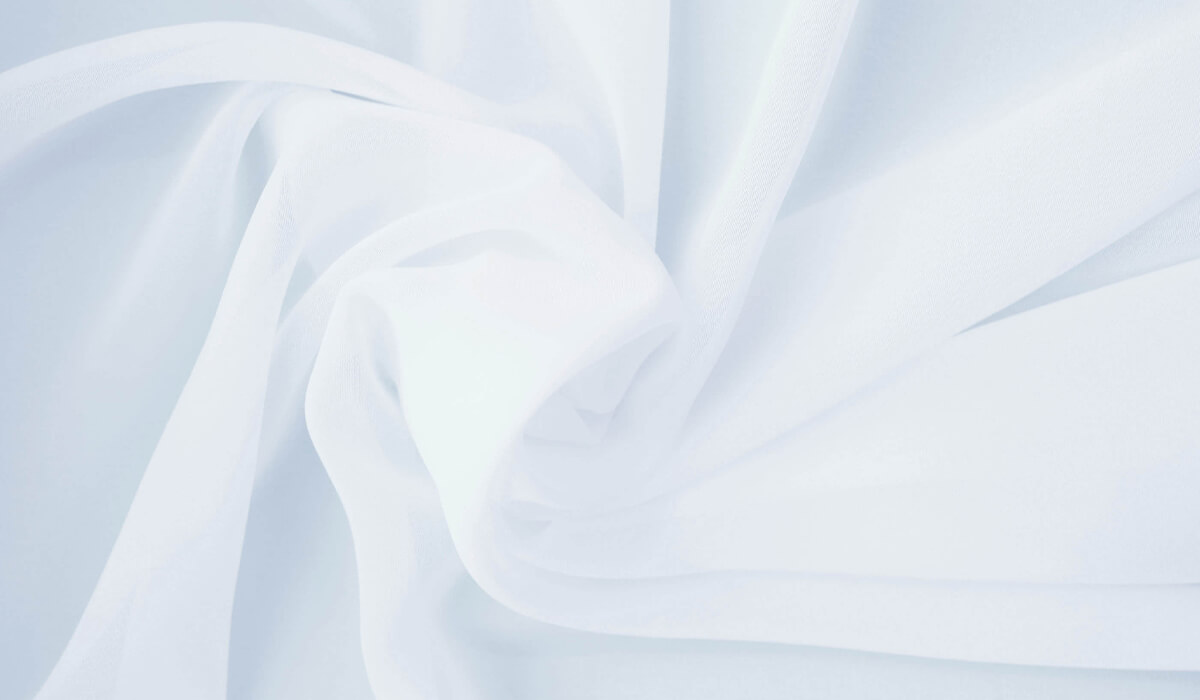 Blended Silk Fabrics
If you're in the market for formal summer wedding attire, outfits designed from blended silk can be a great match. To avoid getting too hot in your ensemble, look out for styles that have blended fabrics for added breathability. This fluid fabric is extremely flexible yet pretty strong. It looks delicate but quite robust and easily bounces back to its original shape and shines with regular maintenance. Its smooth surface defies soil and odor, so frequent cleaning is not needed. But, right after wearing it on your wedding day, you must clean the silk outfit, because if there are any spots or stains caused by wine or food, they must be removed as soon as possible. The fabric is wrinkled and tear-resistant, hypoallergenic, and easy to take care of. 
Metallic Accents on Lightweight Tulle
Summer will always be synonymous with bright colors and patterns, but this year, shoppers are looking for metallic accents on the lightweight tulle, organza or chiffon. Keep in mind that extremely shiny metallics like gold and silver look best on ivory, cream and pastel hues. No doubt these are topping the list of most sought-after hues. Although such kind of combination looks best in winter, you can opt for this in summer to add more "attitude" in your wedding look.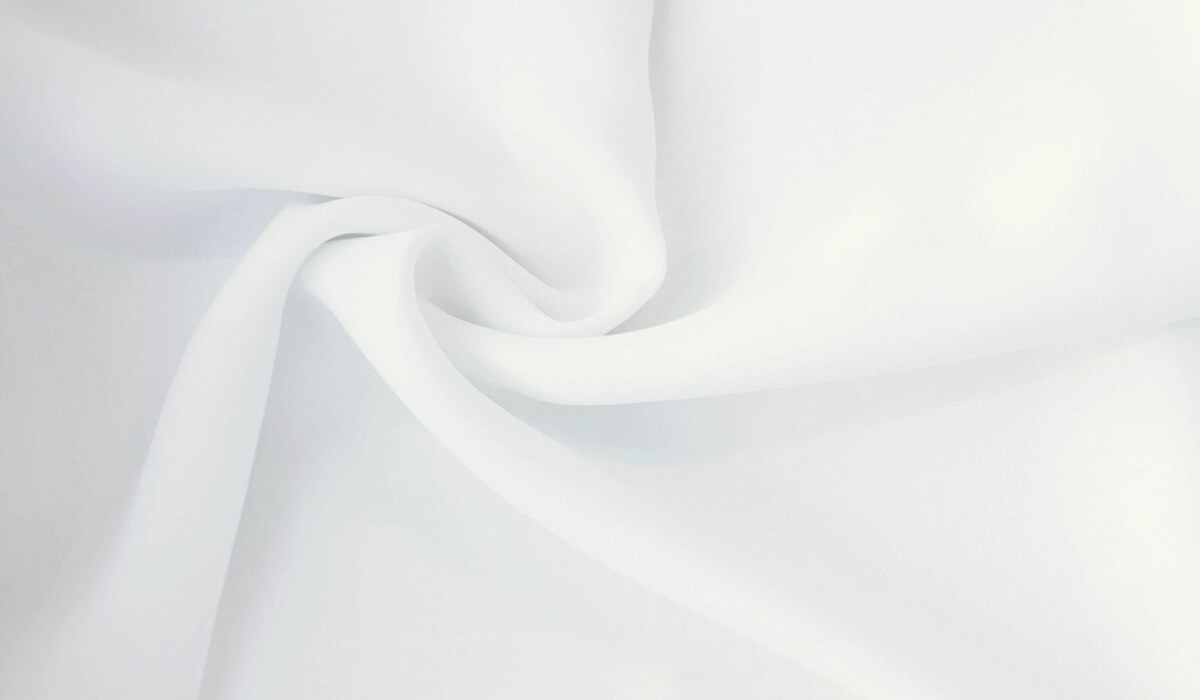 Earth Tones
Perhaps you're shopping for a dress and don't want to don a traditional look for the summer wedding. Opt for the neutral shades in organza or tulle. Earth tones on these lightweight fabrics look fabulous, believe the wedding style experts – "A natural color palette with beige and brown tones paired with a crisp white dress freshens up any look."
If you are busy in planning your wedding day look, make sure you are doing your research before choosing your dress fabric. Keep in mind that the choice of fabrics can make or break your look. When you are choosing a lightweight fabric, you can add layers to it, or you can add it as an accent on many gowns. Moreover, lightweight fabrics feature ethereal aesthetics and drapes beautifully. For the summer wedding, where it's all about the majestic sunshine and cool breeze, the lightweight and flowy chiffon lends you a surreal elegance that you will cherish forever. Also, your gorgeous outfit will surely give you some stellar photo opportunities.