Wedding dress fabrics are not all created equal. Some materials are better suitable for structured designs, while others are more suited for flowing, light looks and still others are better suited for larger-than-life ballgowns. Before you go wedding dress shopping, find out what to expect in terms of fabric.
Continue reading to learn more about these lovely fabrics and why they're such good choices for dresses.
Satin
According to experts "satin" is not a fibre; rather, it is a finish. Satin can be made entirely of silk, entirely of polyester, or a combination of the two. The same may be said for lace, tulle, taffeta, or almost any other fabric. Natural fiber textiles, in general, breathe better, but they are more expensive and wrinkle more quickly, which has led to the emergence of blends and synthetics.
Satin is one of the most popular, versatile, and long-lasting wedding dress fabrics. Satin has a smooth finish and a lot of body, which makes it ideal for more structured gowns. It's a supporting fabric that flatters all body types and is ideal for ruched, draped and ballgown styles. The majority of bridal satin is made entirely of silk.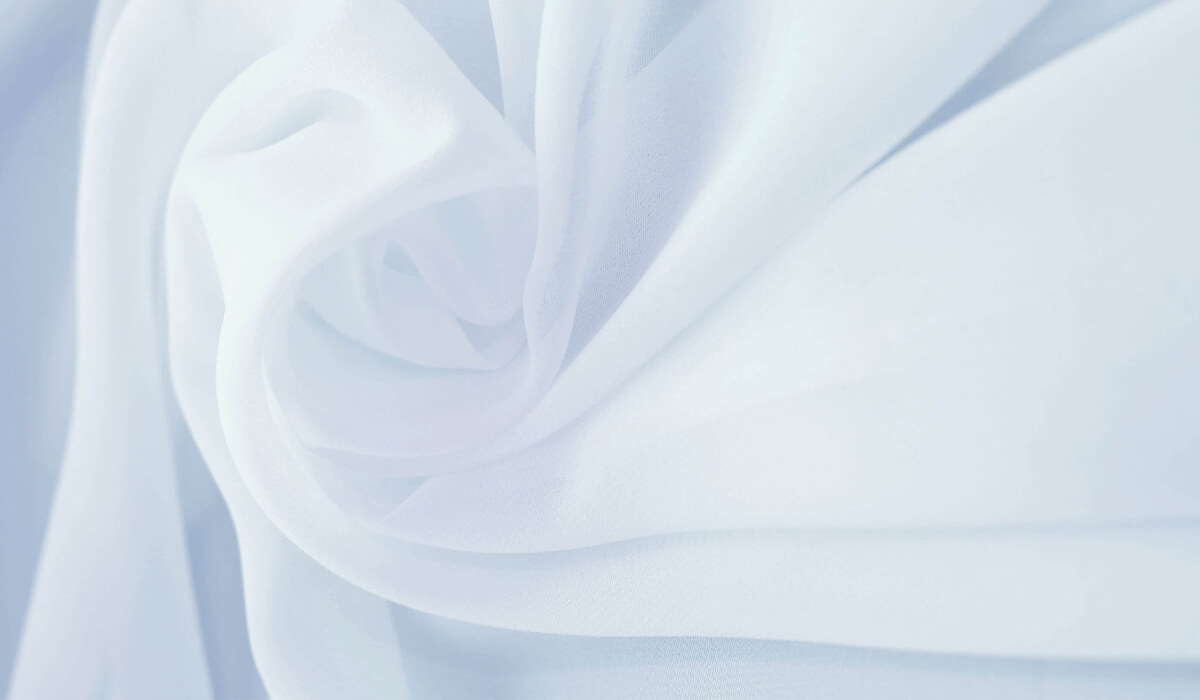 Chiffon
Chiffon is a light woven fabric that is extremely sheer and lightweight. Because it is so thin, it is frequently used in layers or as an overlay for a thicker fabric. This delicate fabric appears floating and weightless, but it frays and snags readily.
Organza
Organza is a sheer, lightweight woven fabric made traditionally of silk. Organza, on the other hand, is much stiffer than chiffon. Unlike chiffon, organza is more structured but still airy and ethereal, making it ideal for warm-weather weddings. It, too, is a delicate fabric, so keep an eye out for snags and pulls.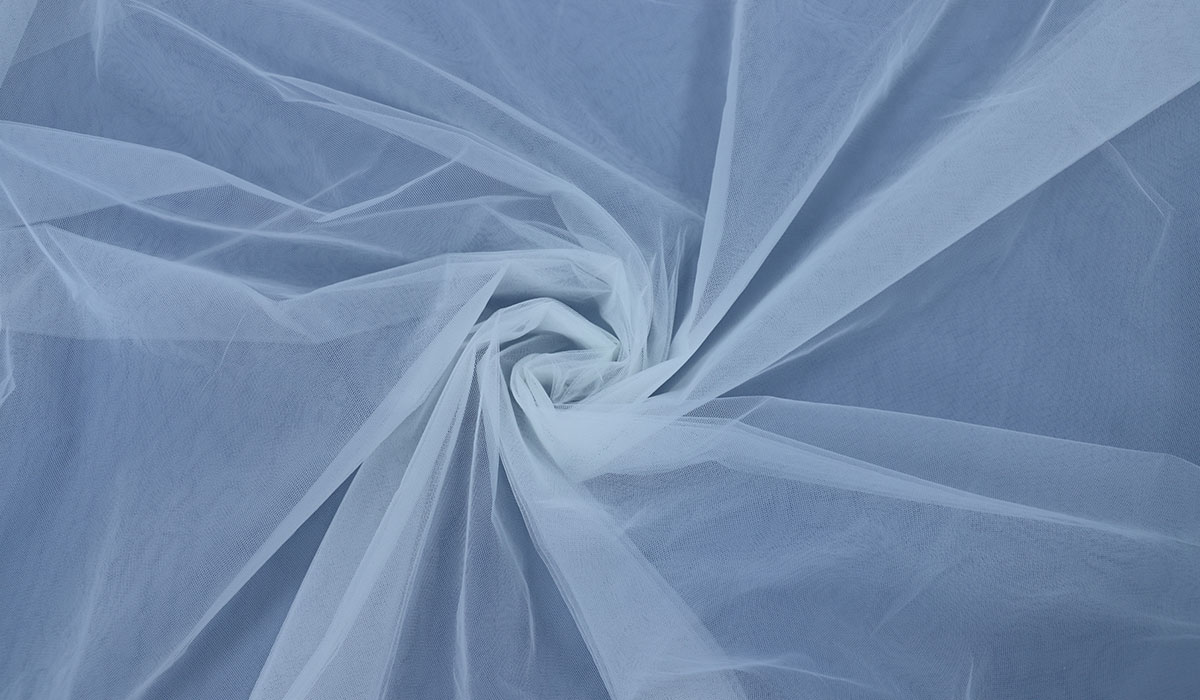 Tulle
Do you know that light, net-like fabric is used to make ballerina tutus? Tulle is the fabric. Tulle is a translucent fabric with an open weave that resembles netting. Lace designs can also be included in the cloth. According to experts, a tulle ball gown will have a diaphanous, airy feel, but ruching will give it more structure. In any case, it's an extremely delicate fabric that readily catches on jewellery.
Lace
Lace is one of the bridal gown materials that gives a touch of elegance to any gown. Lace comes in a bewildering array of styles and is most commonly used as an overlay or decoration. The open weave, like tulle, renders it prone to snagging. Lace is usually named for the city where it was invented.