Amidst the pandemic last year, drama and glamour of the royal weddings reigned on the aisles. Even after keeping it low-key and exclusively private, brides were unabashed as always about their wedding fashion statement. However, this year, fashion on the aisles is drawing a plethora of inspiration from Old World classics and fresh alternatives to pastels and exclusively ivory. But, when it comes to fabric, Satin is always forever favourite; not only because it notches up the drama par excellence, but also because of its versatility. With satin finish, you can get amazing cut outs as your heart desires. No wonder satin wedding Fabrics are forever coveted.
However, before you jump into your wedding shopping, it's also important that you get to know what exactly can you expect from your satin finish wedding outfit.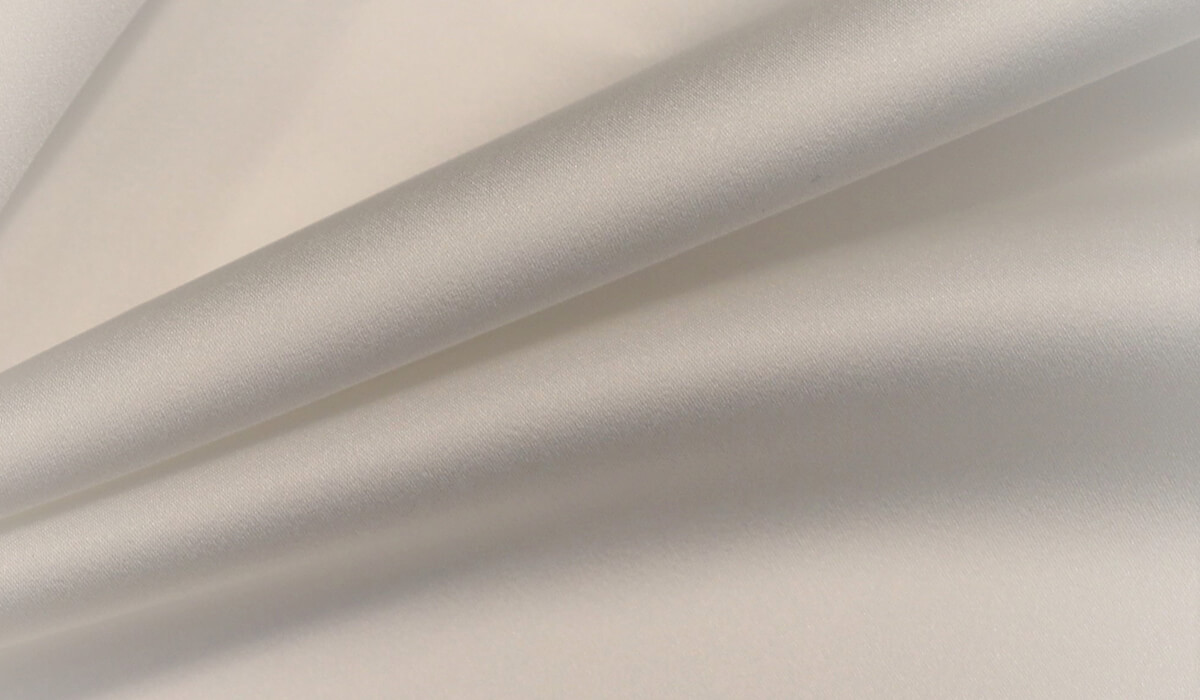 What's Ideally Satin?
Did you know, though it is considered as a fabric, satin is usually not one. Instead it's a finish. And, you can get the Satin finish out of everything. For example, you can have satin finish on pure silk, all polyester, or may be a blend of both. In fact, almost any fabric can put on a satin finish. Unlike natural fibres ( these are breathable and tend to get wrinkles ), Satin presents smooth texture which remains wrinkle free for years. However, satin is mostly silk. Absolutely 100% silkno matter how high we talk about satin finish on blended painting.
Satin Wedding Gowns are Meant for Finest Clicks
Unlike other fabrics, satin brings the best from your closeup clicks due to their smoothness and high sheen, which looks magically stunning under light. For spring weddings, when the sun and wind together narrates the saga of romance, the flow of a satin notches up the drama a tad bit higher.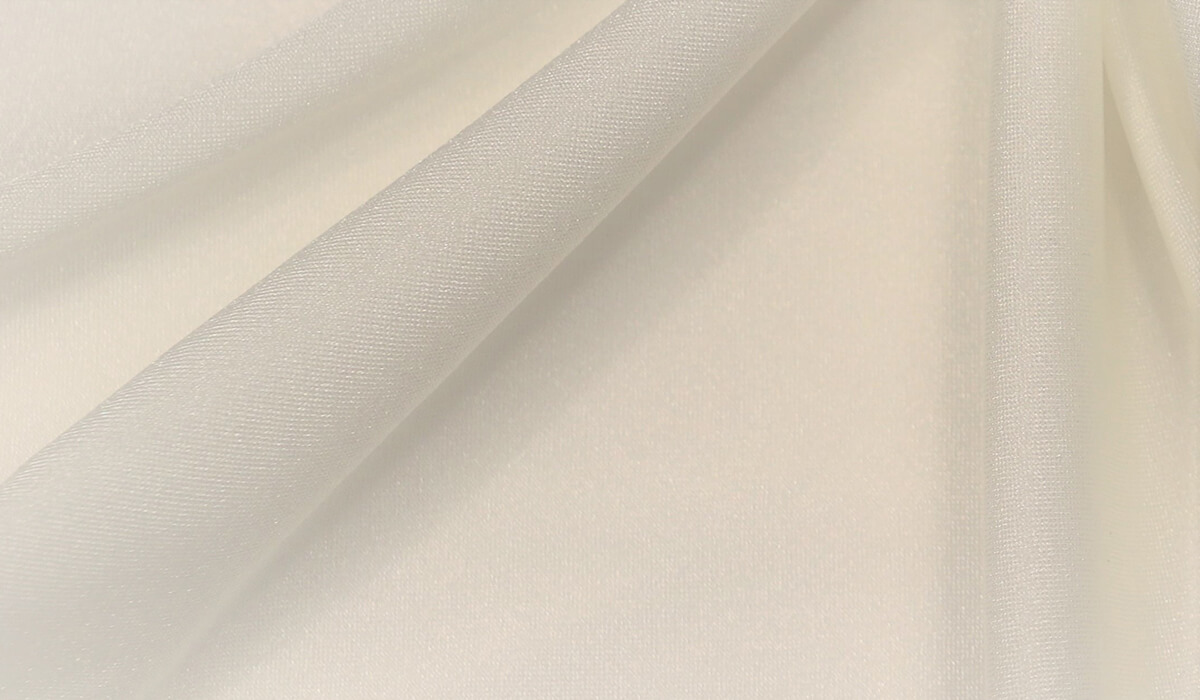 Satin Flatters Every Frame
Satin-made wedding dresses make a great outfit, be it for wedding or for reception. Due to its extremely smooth silk fabrication, satin flatter every frames like nothing else can. In fact, a satin dress that sits comfortably on the body makes the bride feel confident and comfortable.
It's all about the Smooth Sophistication
There will be lot of pull and push on your wedding dress as you walk down the aisle, meet and greet the guests, go to the dance floor, participate in the wedding dinner. With a satin dress, you no longer need worry about sitting correctly. Satin wedding dresses tend to be heavier than other fabrics and hence they do not get wrinkles. Except for summer weddings, satin works absolutely fine.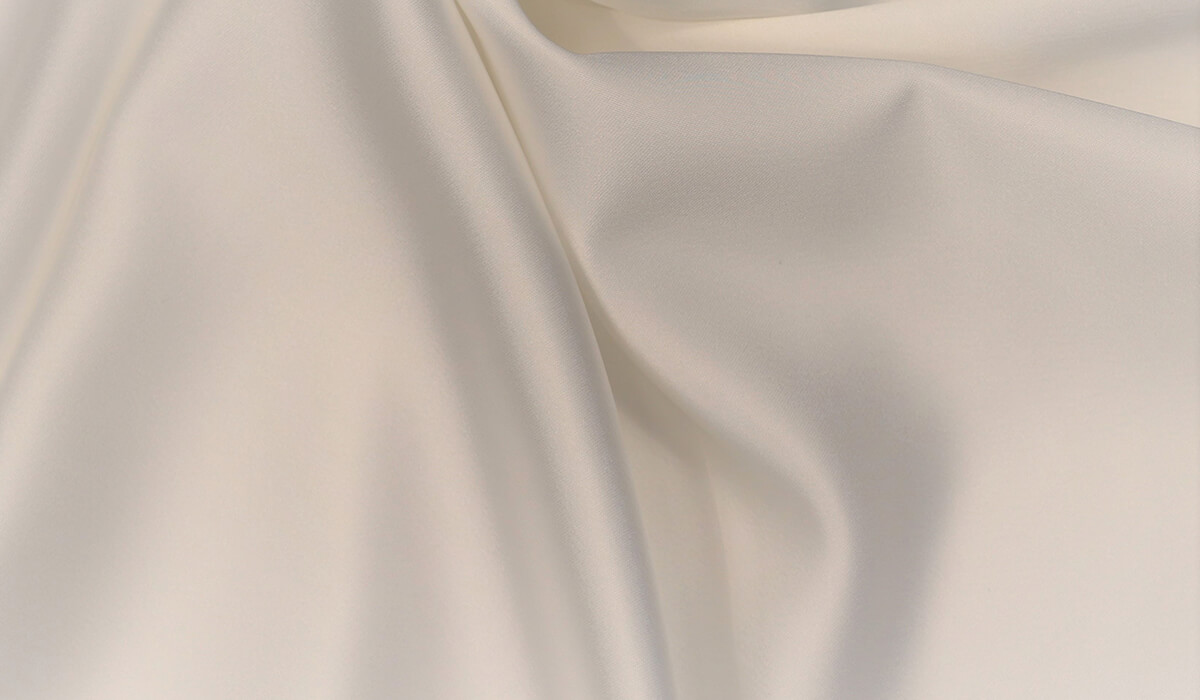 Final Thoughts
You will be spoilt with choices, when it comes to Satin wedding fabrics. And it is not just about few classic styles, in fact, you can ask your seamstress to design your satin wedding fabric in whichever way you want, even like the ones you have seen on Pinterest or Wedding magazines.