Latest Post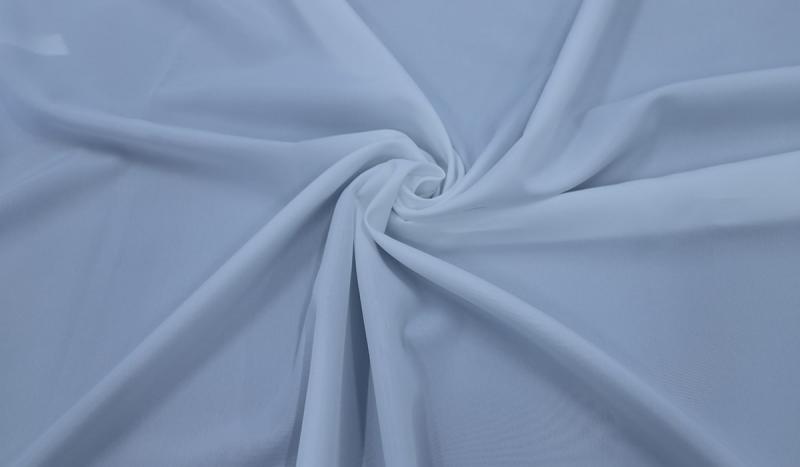 June 10, 2021
Choosing the perfect lining for your bridal outfit is not an easy task. While there are choices galore, people tend to sit on the fence while choosing the right one. Wedding Fabrics makes your search for ...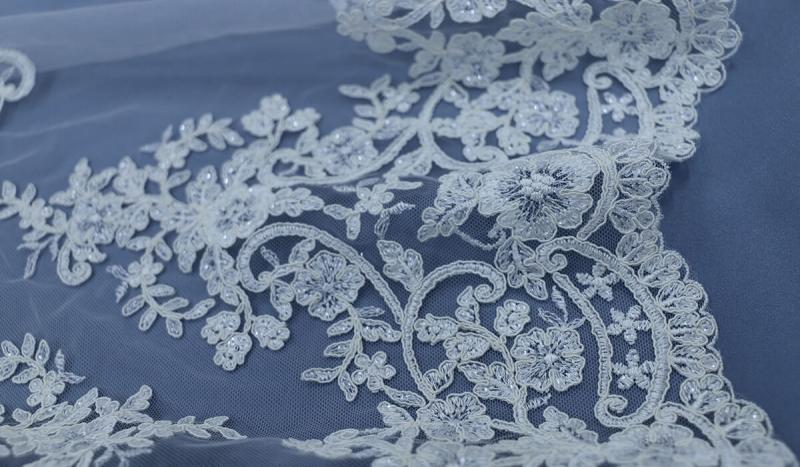 May 25, 2021
Lace has been used since ages to design magnificent wedding dresses. The design details of lace make it exceptionally beautiful and feminine. And, when it comes to embroideries, lace holds it like nothing...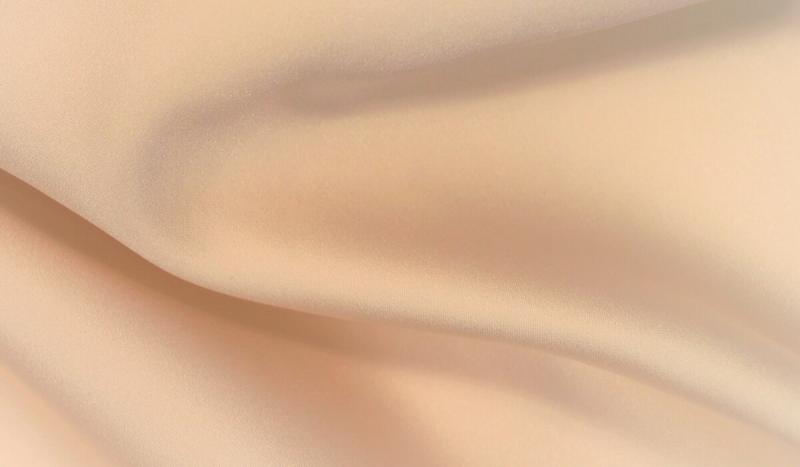 May 10, 2021
Of all those fabrics that are used for weaving wedding gowns satin is the most coveted ones. Thanks to its immaculately smooth finish and wrinkle free texture.